Embroidery needlework
sets the scene for the history
"A factory was opened on Av. Gomes Pereira in 1921: it has 13 huge airy halls covering a total of 10,000 square metres."
- in Revista Industrial Portuguesa, no. 1
Simões & Cª Factory
Opening of the new facilities of Fábrica Simões & Cª – Fábrica de Malhas e Têxteis Lda. A pioneering project with one of the most advanced industrial systems of the time.
José Simões
José Simões, founding partner of the factory, was given an innovation award for the invention of a new textile manufacturing machine.
First extension of the facilities
The factory's facilities were extended for the first time this year, following the diversification of its activity with the launch of several fashion brands.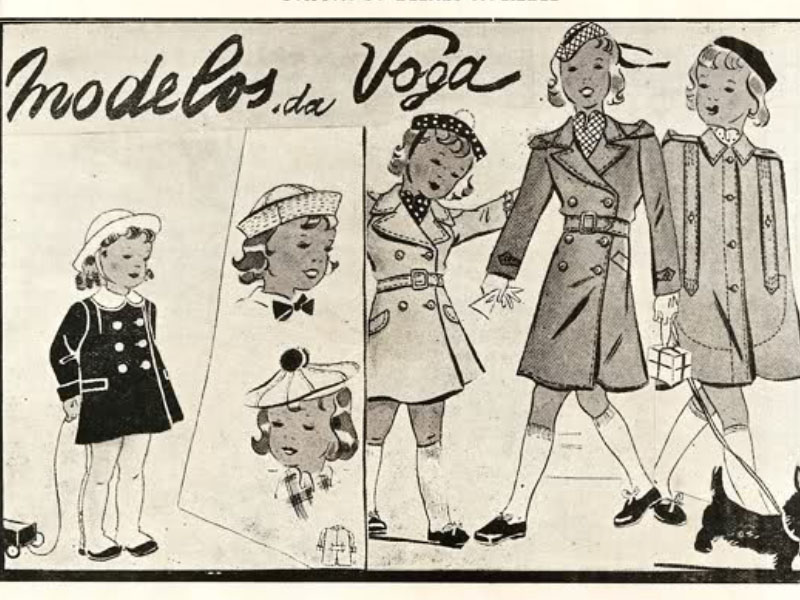 "Camisas TV" and "Suprema" stockings
The Factory launches compact nylon tights onto the market, along with "Camisas TV" and "Suprema" stockings. A huge success that drove the growth of the Factory.
Fábrica 1921
2019 marked the beginning of a new chapter in history with a regeneration process that will return the factory to the city and modernity.
Since the beginning of the 20th Century, the Simões & C.ª factory has always been a historical place. A new page is being turned in 2019 to start the chapter of a regeneration process that promises to turn the Factory back into a landmark of the city of Lisbon.
Do you need help? Complete the form
We will be in touch
as soon as possible.
The information on this website is provided for information purposes only and it is neither contractual nor binding. Similarly, all materials and finishes shown here are subject to possible adjustments/changes, specifically as a result of the development of the design of the building's architecture and/or special features, as deemed appropriate at any given time.