Embroidery needlework
sets the scene for the history
"A factory was opened on Av. Gomes Pereira in 1921: it has 13 huge airy halls covering a total of 10,000 square metres."
- in Revista Industrial Portuguesa, no. 1
Fábrica Simões & Cª
Inauguração das novas instalações da Fábrica Simões & Cª – Fábrica de Malhas e Têxteis Lda. Um projeto pioneiro com um dos mais avançados sistemas industriais para a época.
José Simões
José Simões, sócio-fundador da Fábrica, recebe um prémio de inovação pela invenção de uma nova máquina de fabrico têxtil.
Primeira ampliação das instalações
Ano da primeira ampliação das instalações da Fábrica, após a diversificação da sua atividade com o lançamento de diversas marcas de moda.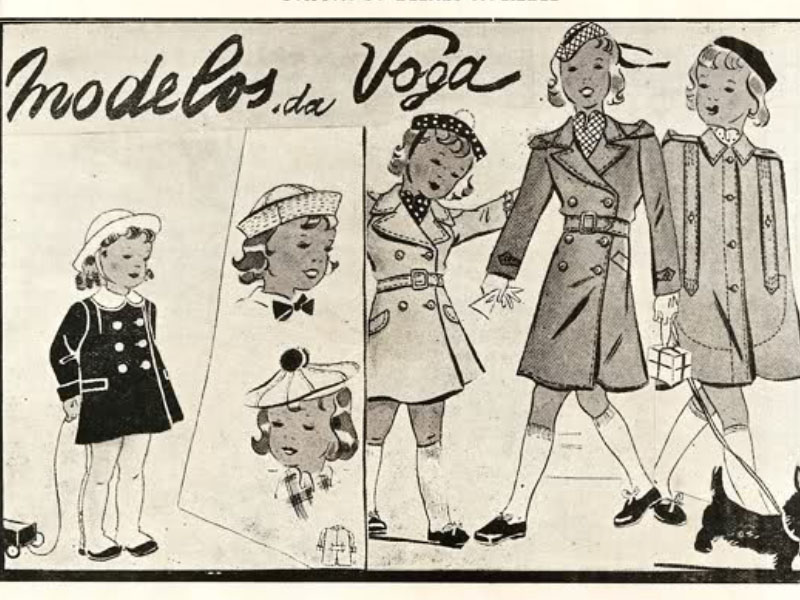 "Camisas TV" e meia "Suprema"
A Fábrica lança no mercado as malhas compactadas de nylon, com as "Camisas TV" e meia "Suprema". Um enorme sucesso que impulsionou o crescimento da Fábrica.
Fábrica 1921
Em 2019 inicia-se um novo capítulo da história com um processo de regeneração que irá devolver a fábrica à cidade e à modernidade.
Since the beginning of the 20th Century, the Simões & C.ª factory has always been a historical place. A new page is being turned in 2019 to start the chapter of a regeneration process that promises to turn the Factory back into a landmark of the city of Lisbon.
The information on this website is provided for information purposes only and it is neither contractual nor binding. Similarly, all materials and finishes shown here are subject to possible adjustments/changes, specifically as a result of the development of the design of the building's architecture and/or special features, as deemed appropriate at any given time.